John Massey
Studio Projections
Opening Thursday October 17, 6-8pm
October 17 - November 23, 2013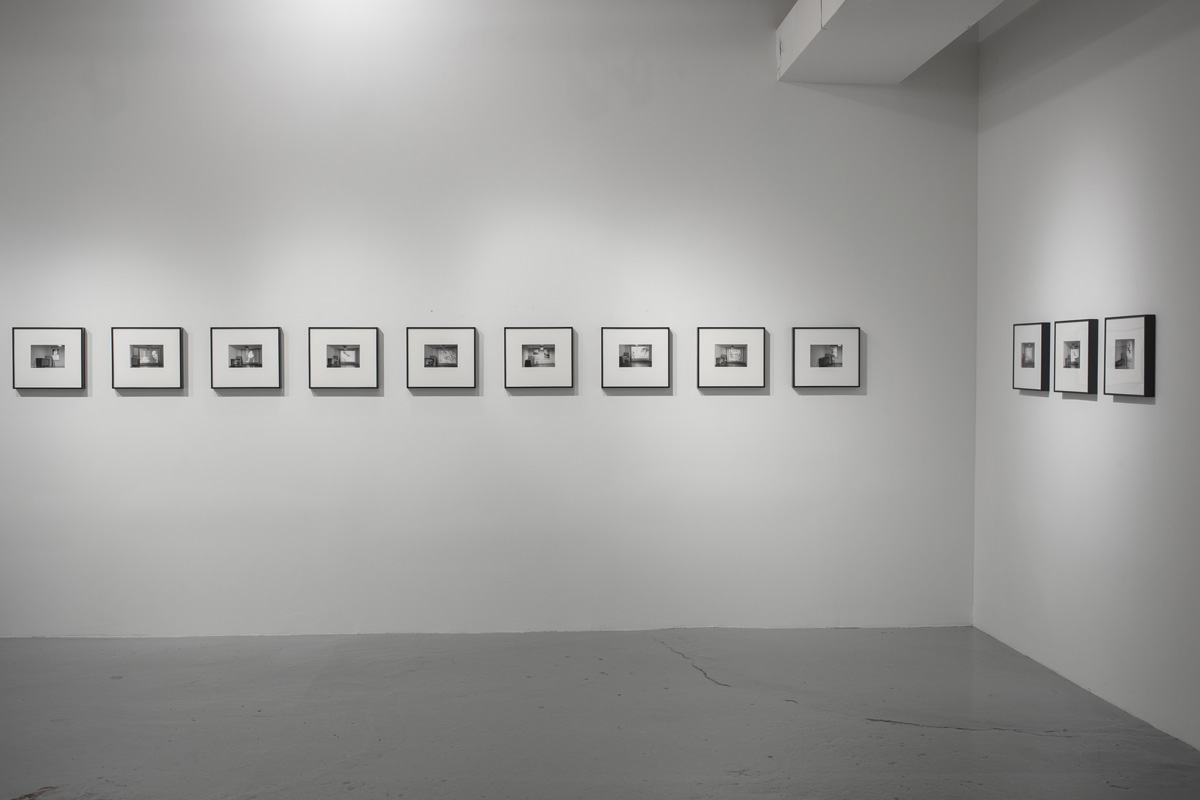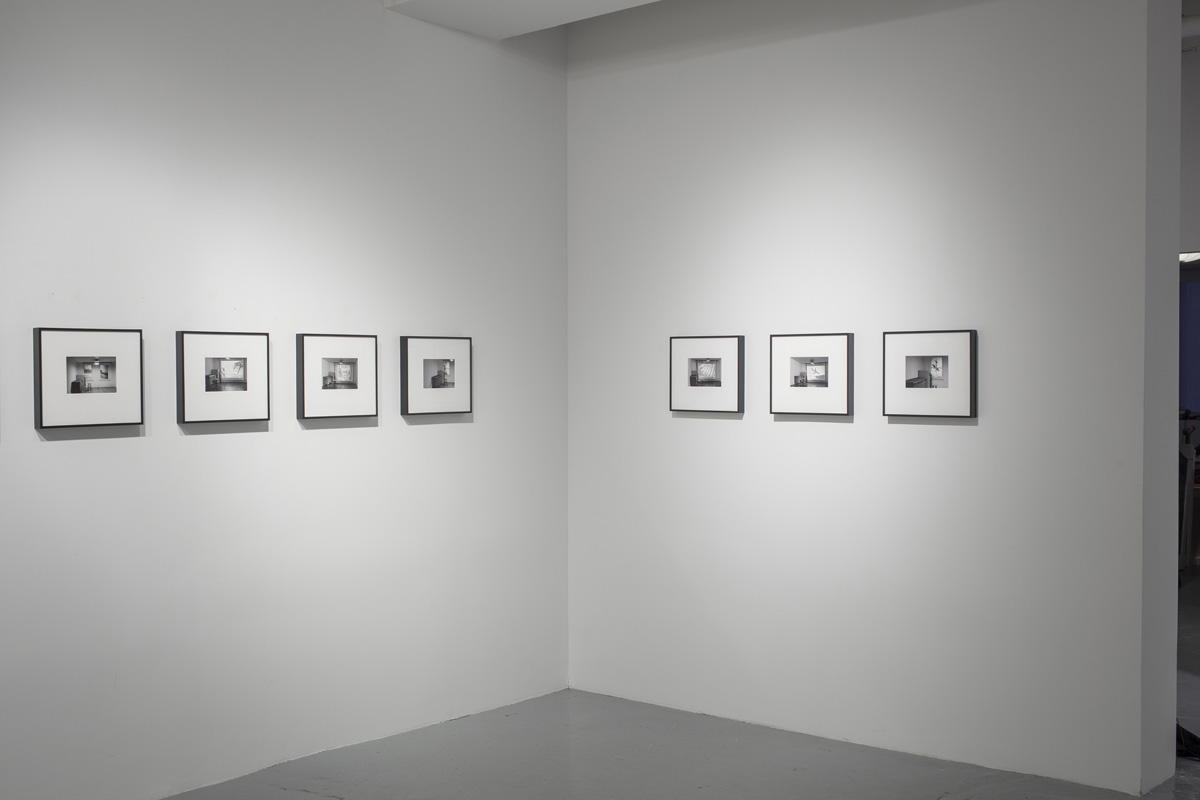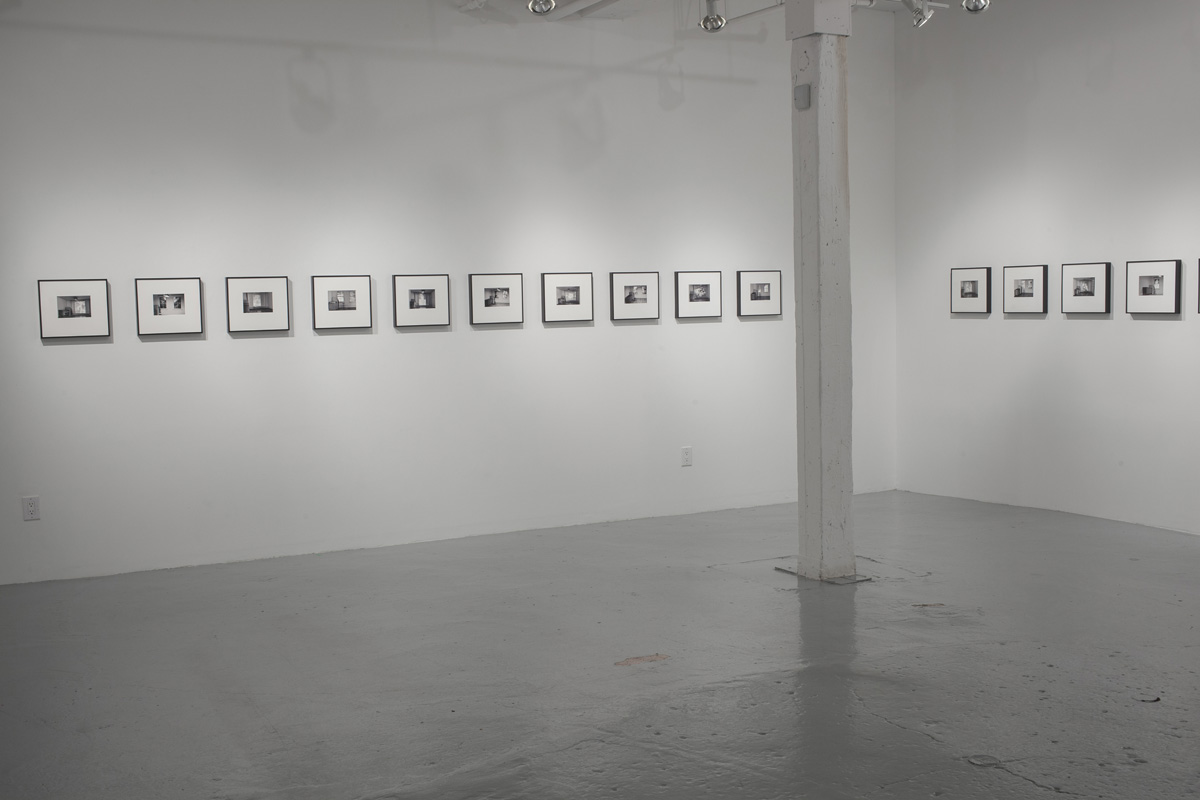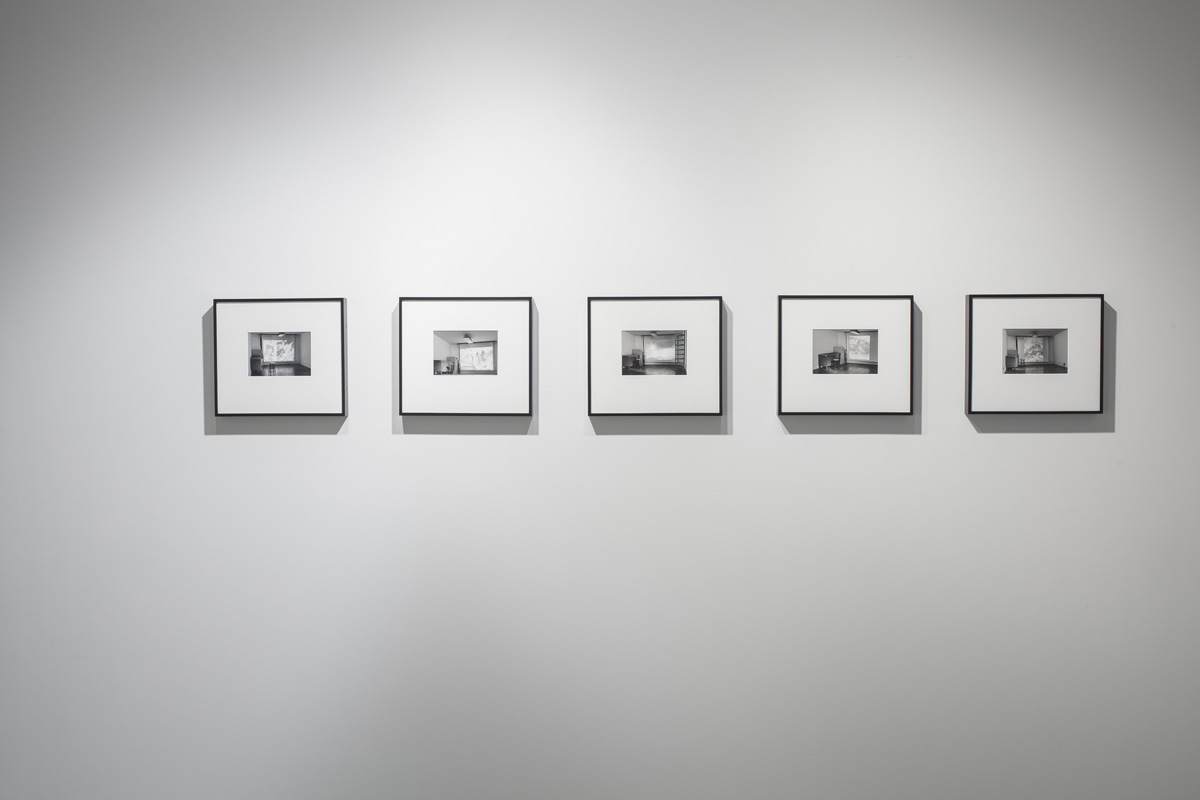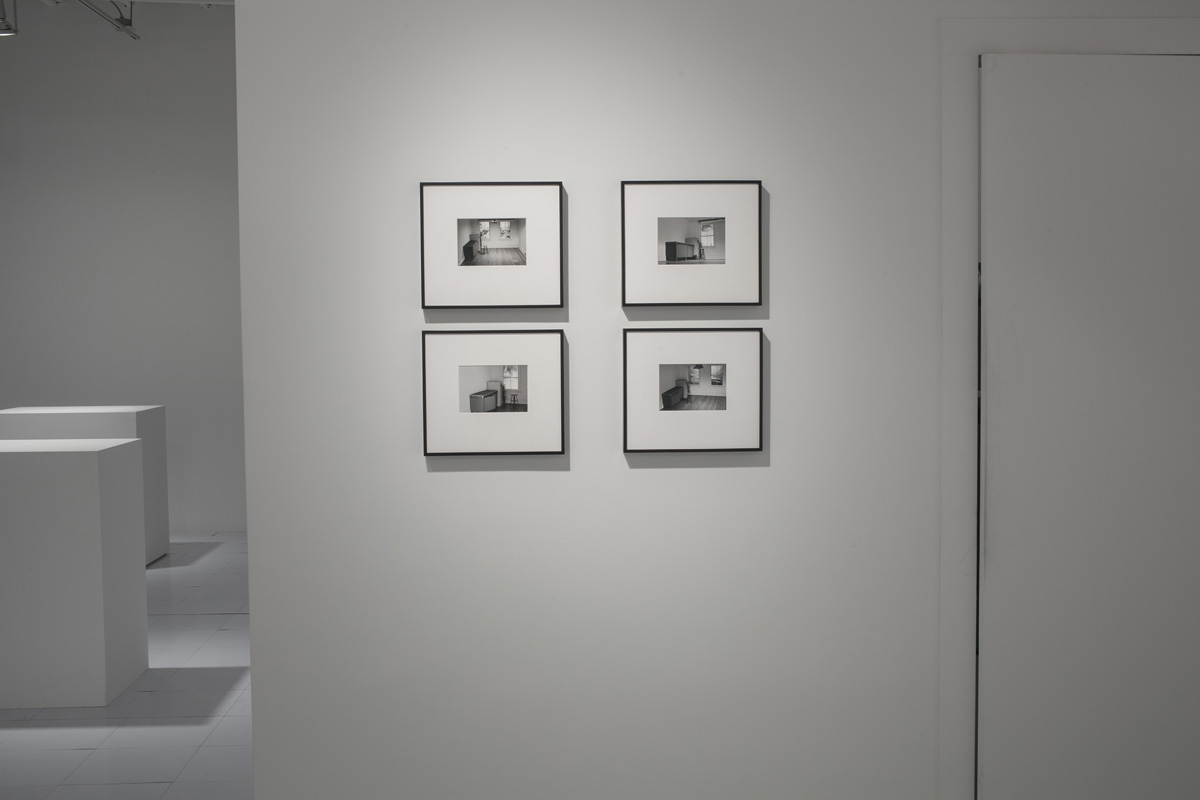 Studio Projections, 1979 made its debut in 2008 with ten small black-and-white photographs printed from negatives that were presumed lost for some 25 years and were recovered from a northern Ontario barn. These 10 works are being re-shown accompanied by the now completed final 24 never-before-seen prints from this series.

Those familiar with Massey's work will recognize the artist's abiding fascination with perfectly imagined interior space.

Seen in the works are photographs of a scale model (1:1) of the interior of the artist's studio, complete with stool, folding cot and movie screen. The artist photographed the model with images projected into it. The pictures echo Massey's work, The House That Jack Built, an illustration of the English nursery rhyme using the same model. These intimate black-and-white photographs are examples of Massey's finest early work.