Ulysses Castellanos
End of the Century
Opening Thurs Nov 28, 6-8pm
November 28, 2013 - January 11, 2014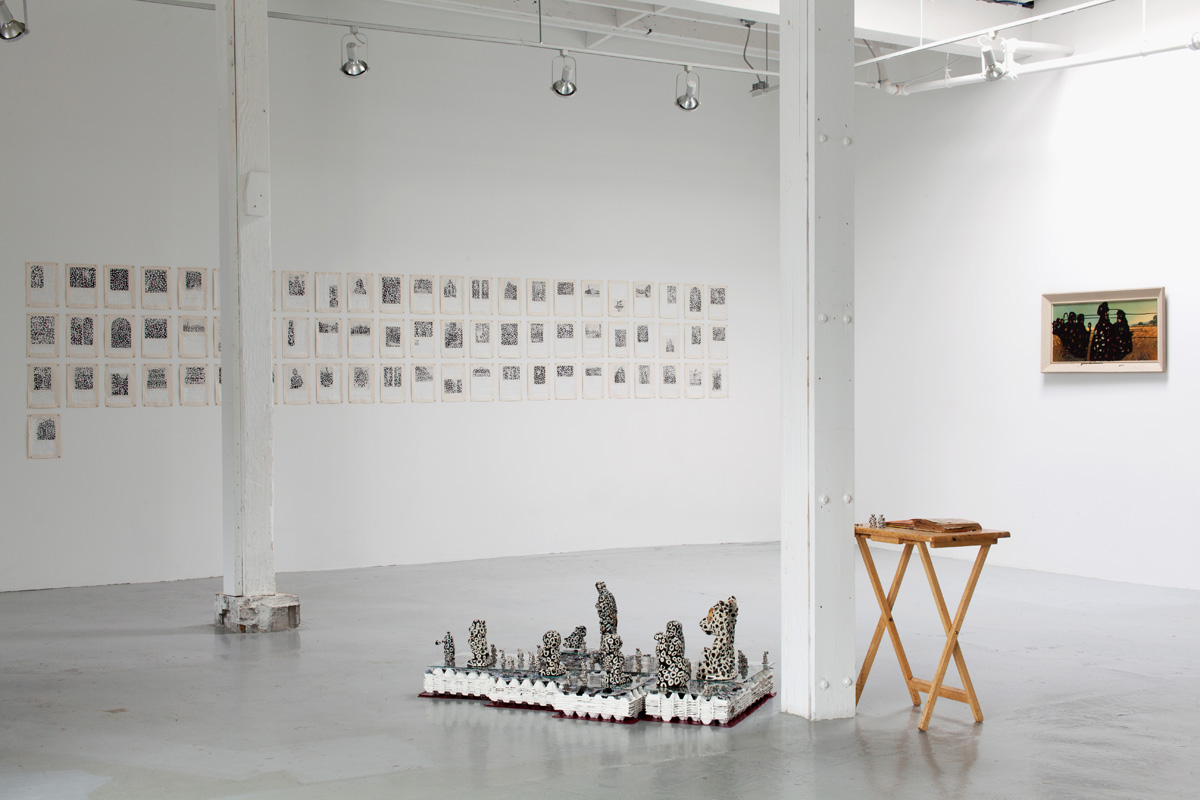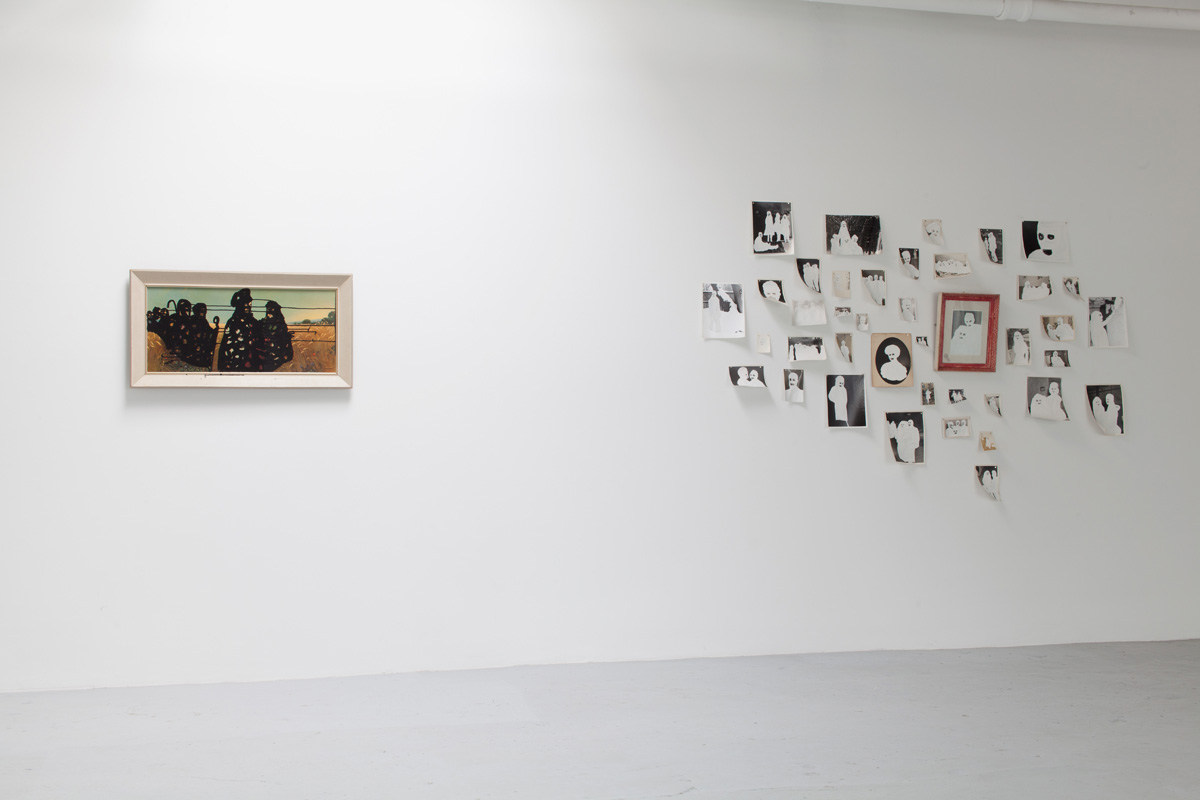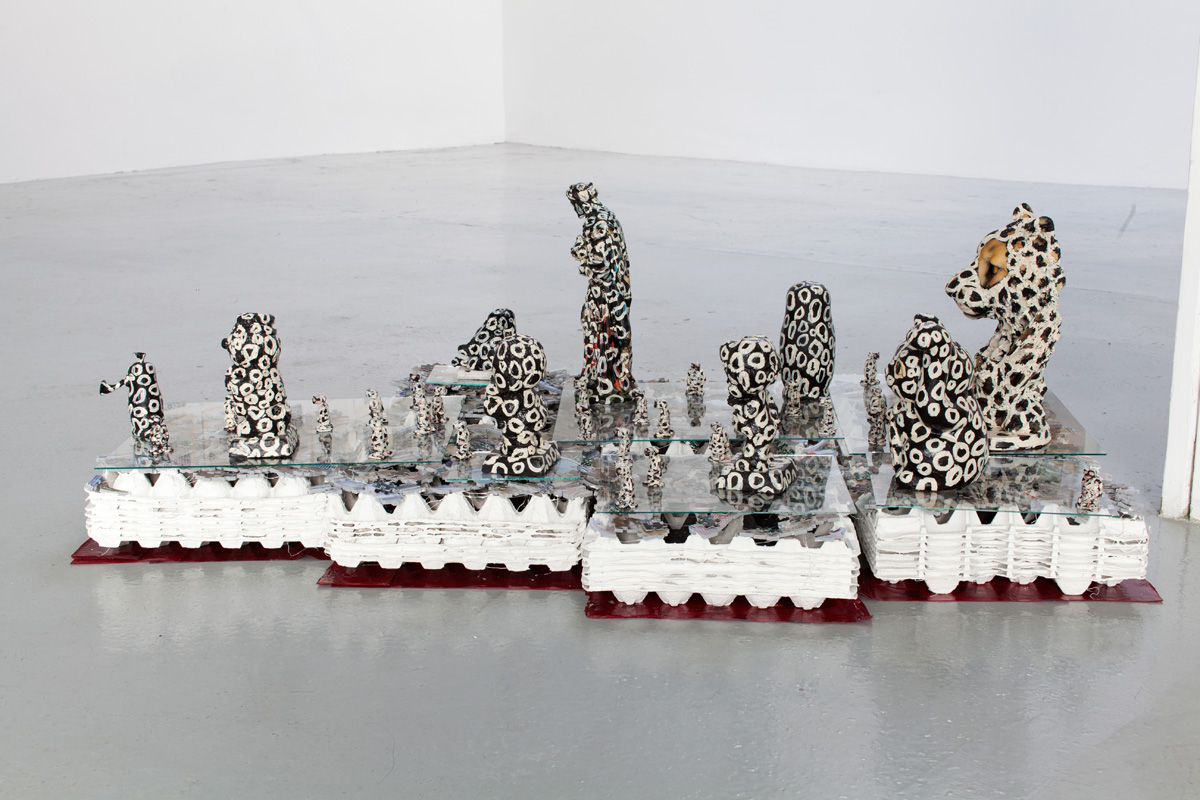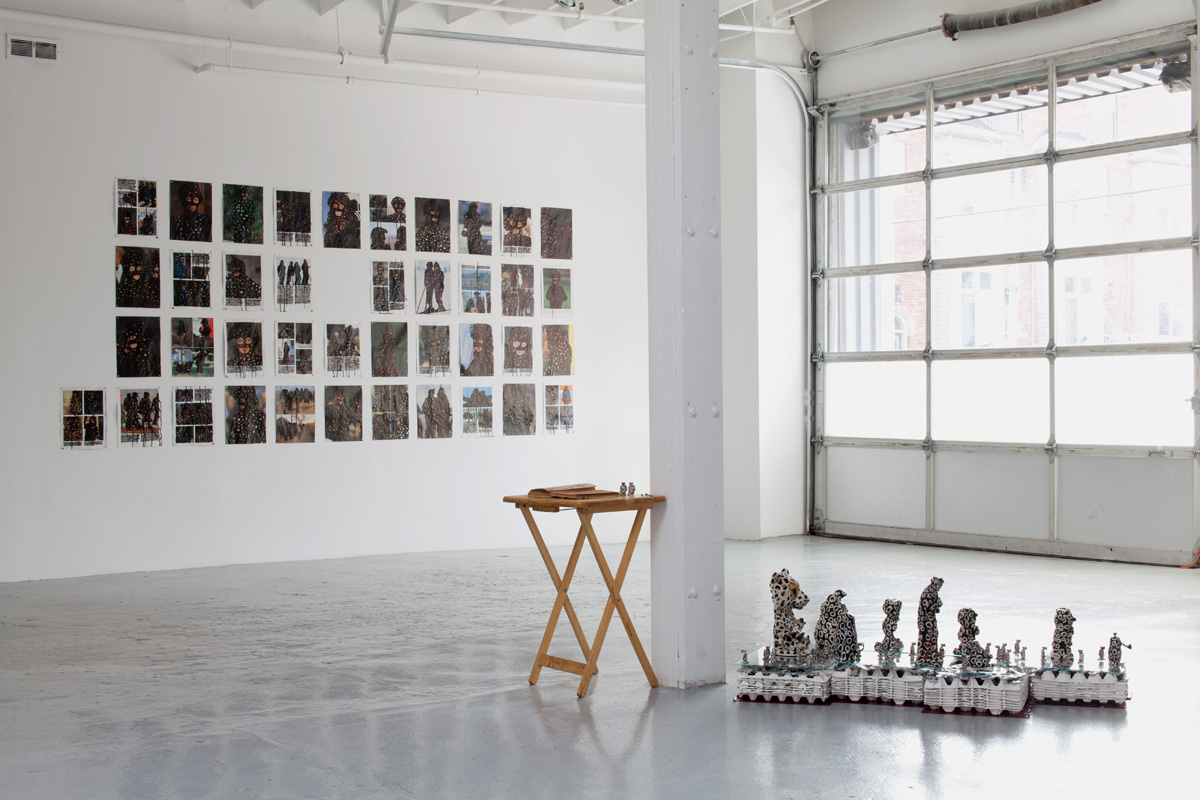 "End of The Century is a series of works consisting of altered bookplates, altered photographs and sculptural forms. These bodies of work represent my continuing interest in combining figuration with abstraction in such a way as to create a state of constant tension. These works are about forcing "fast" images to be read slowly, and forcing "slow" images to be read slower still, through the removal of familiar signifiers, the obliteration of any textual information, and the addition of patterns of dots or lines that reveal and conceal simultaneously. Using this model, I attempt to de-celebrate images of celebrity, while re-infusing mystique into obsolete, depressed images.
Taking its cues from Bryce Marden's squiggly line paintings, (as well as his austere monochromes) in attempting to fuse line and ground, as well as John Baldessari's "neutral" images of movie stills, End of The Century is an attempt to subvert both approaches in order to destabilize how the images are perceived in relation to themselves as well as in relation to the grouping, resulting in a taxonomy of forms.
Many of my going concerns are evident in this exhibition: An obsession with overallness, achieved through the arrangement of works as grids so as to arrive at a "cellular " representation of images, where they can be read as individual units or as parts of a whole; the repurposing (or "rehabilitation") of images through camouflage and mimesis, the exploitation of a limited (at times monochromatic) palette, a lateral connectivity of meanings and symbols and the aforementioned tension between abstraction and figuration.
The title End of The Century is taken from a line of the Ramones song "Rock and Roll Radio" ("It's the end, the end of the seventies/It's the end, the end of the century.") The lyrics are emotive of a Tabula Rasa state, in which everything is slapped back to zero revealing myriad possibilities. It also refers to a bygone era of analog information; the age that I grew up in."
Ulysses Castellanos