Kelly Wallace
Leaden
Opening reception April 17, 6-8pm
April 17 - May 24, 2014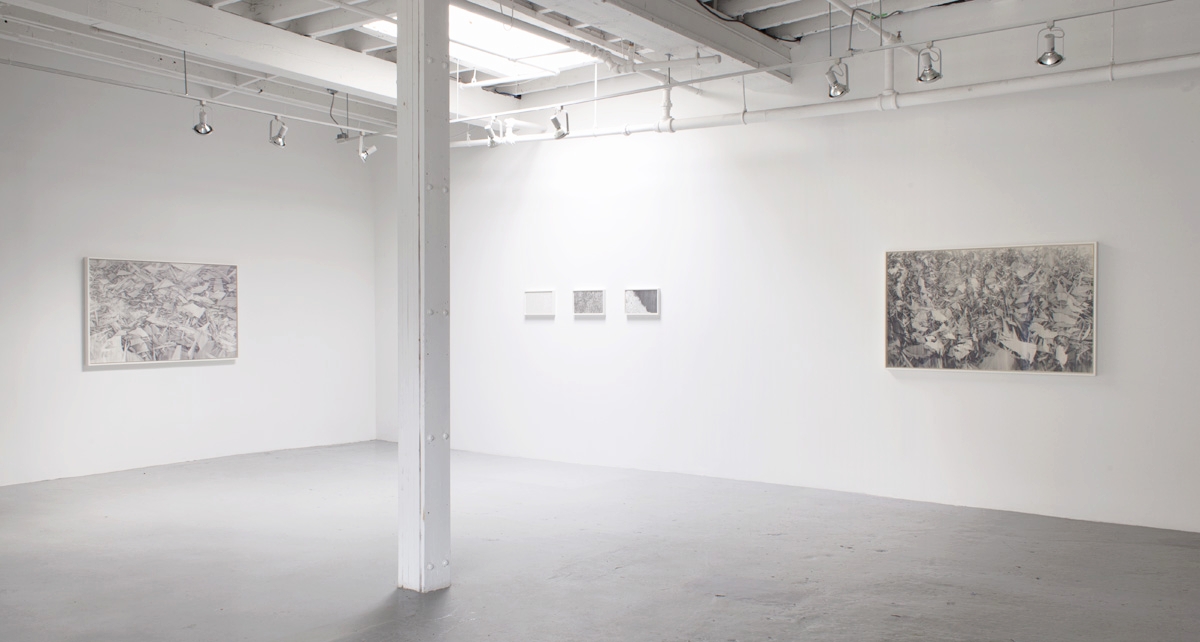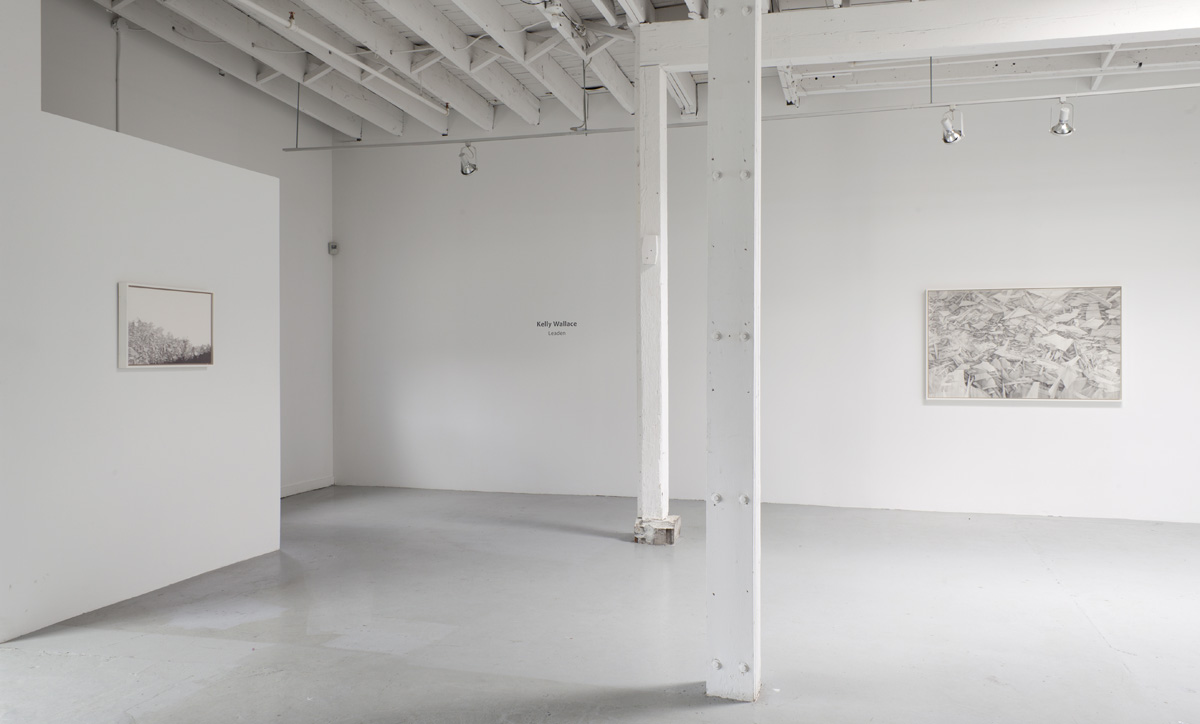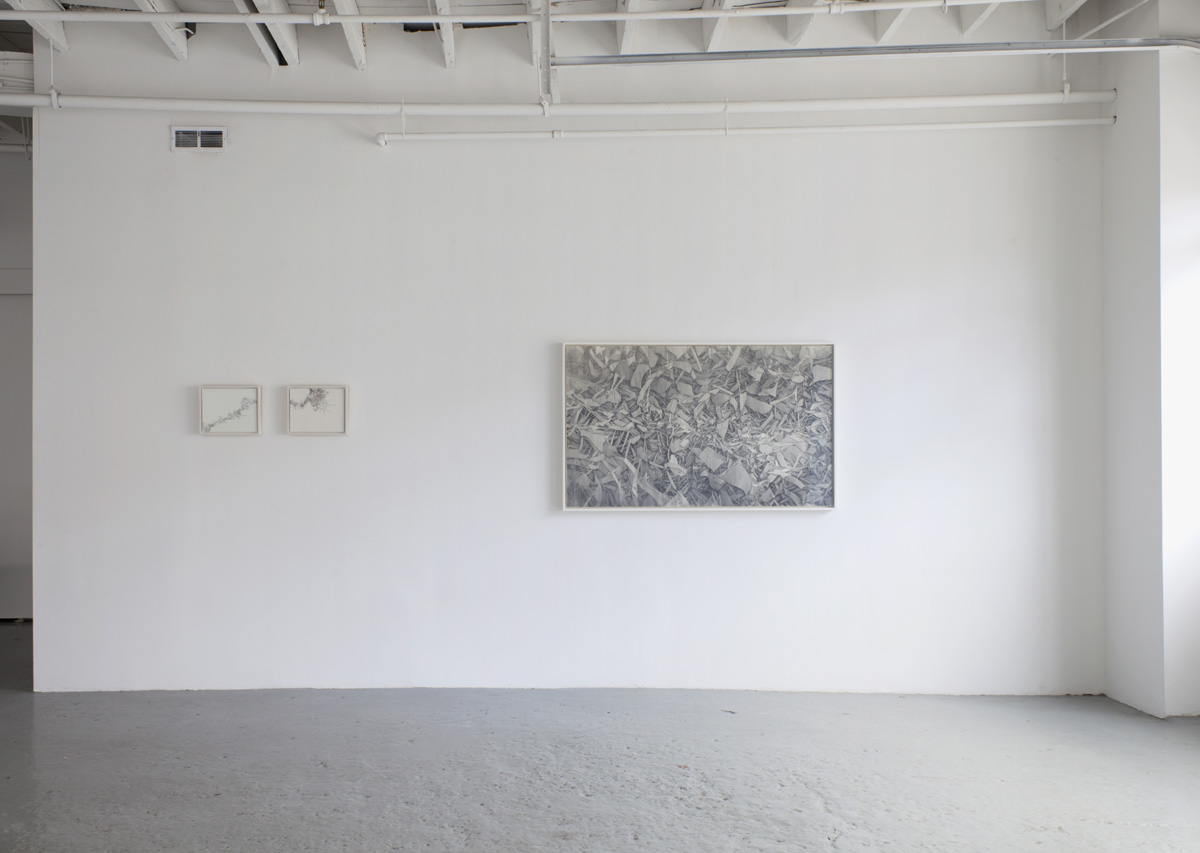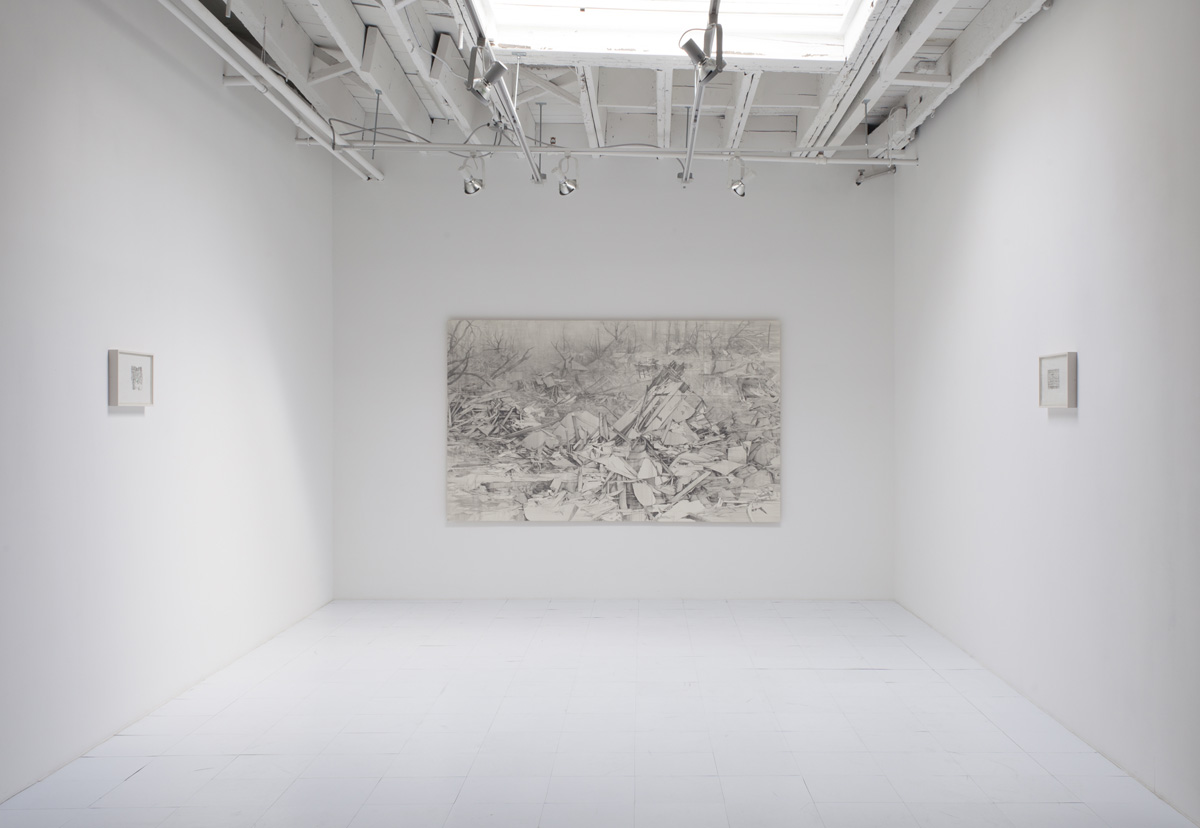 Georgia Scherman Projects is proud to present: Leaden, Kelly Wallace's first solo exhibition in Toronto.
"The two most salient features of Wallace's art have been his intensely disciplined and controlled technique and its remorse-less portrayals of decay and entropy."
Ben Portis, Level Grounds catalogue essay January 2013, Michael Gibson Gallery
"Kelly Wallace's unconventional and often fantastic landscapes result from a rigid system of mark-making that calls mechanical replication to mind, literally drawing into question issues of authenticity, craftsmanship, originality and virtuosity."
Melanie Townsend, Head of Exhibitions and Collections, Museum London
Using an idiosyncratic yet highly methodical process Wallace creates representational drawings made with lead on paper or gessoed paper on panel. The landscape scenes are fictitious amalgams of natural and man-made landscapes created entirely from imagination. Wallace uses no preparatory sketches or layouts, no photo-mechanical projections and no measurements. Kelly Wallace's drawings are freehand and are composed in their entirety by straight vertical lead lines. Contradictions abound.
Kelly Wallace lives and works in Ontario, Canada. He received his B.F.A. at the University of Guelph, in Ontario, in 1993. Since then he has participated in group shows in Canada and the United States and held solo exhibitions at the MacLaren Art Centre, Ontario and the Museum London, Ontario. He is represented by Seraphin Gallery in Philadelphia, and Georgia Scherman Projects in Toronto. In January 2015 Wallace will have a solo exhibition at Rodman Hall Art Centre, Brock University.