To Exert Themselves
Works by Ulysses Castellanos and Tony Scherman
Opening Reception: Thursday, February 12, 5-7pm
February 5 - March 12, 2015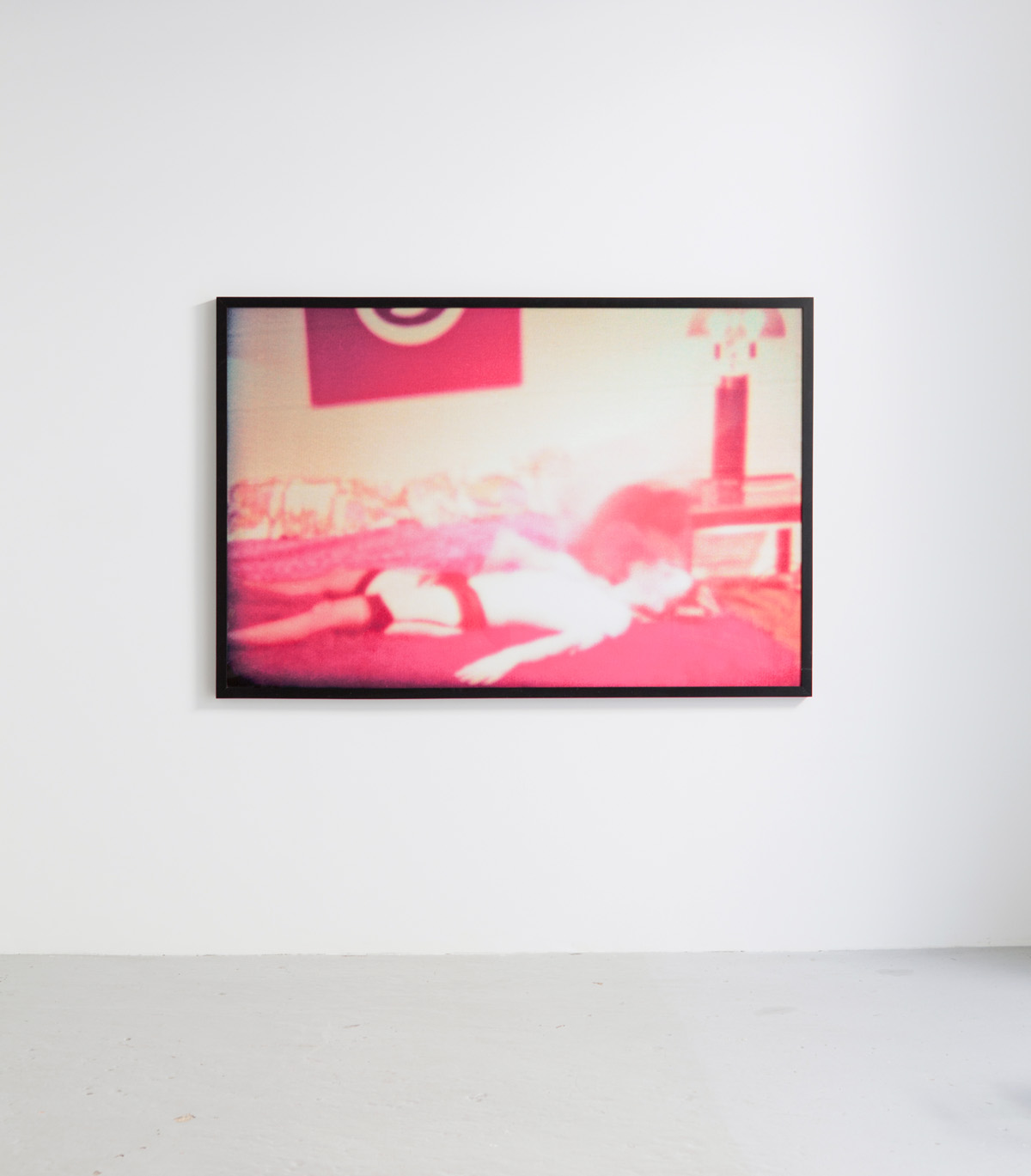 In this collection of paintings, drawings and photographs, Tony Scherman and Ulysses Castellanos consider two primal preoccupations: sex and death. In a combination of aesthetics both traditional and contemporary the two artists' works explore the body in figurative and abstracted forms.
Scherman presents a study of severed limbs wherein arms and legs are depicted with mastery. When placed in dialogue with the works by Castellanos - they take on a phallic appearance. The physical detachment literally depicted by Scherman is repeated conceptually by Castellanos as he draws on edited imagery from 8mm pornography of the 1960s and 70s. In this collection of photographs, Baroque Variations (2008) Castellanos has captured the moving film with a 35mm analog camera and has enlarged each frame so much so that the imperfections of the physical material of the film become apparent.
There is a unifying tone of intensity both emotional and physical in these works. Extremities - of both the body and of the film medium - lead to exhaustion.